What's self-care without self-care products?
The Uzima Shop has got you covered! We offer a wide variety of natural products, herbal supplements, weight loss items and more!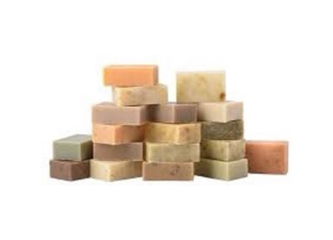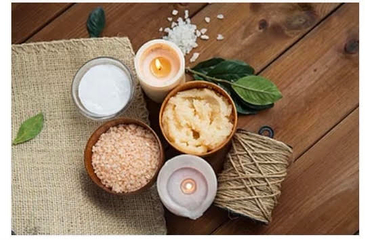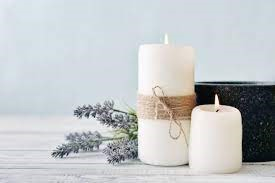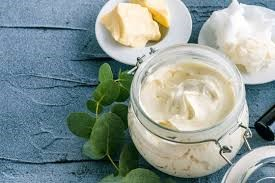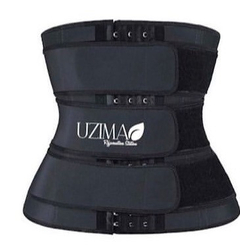 All natural handmade soaps
Uzima Colon Cleanse Pills
Our shop will also feature local businesses including AlkaLeaf Brands, Mozen Blends and our founders own brand, Yapheh Hair & Skin.
These additional products include sea moss, herbal teas, alkaline herbs, natural/holistic care items such as Elderberry syrup, foot detox, tonics, tinctures, natural shampoo and conditioner, hair oil, moisturizers and more.
Uzima Membership Program
Receive a drip of your choice on your birthday and one free Vitamin B complex injection per year. 15% off any service when you visit excluding Uzima shop items.
Individual: $30
Bestie & Me: $55
Discounts
Bundle: 10% OFF
Military: 10% OFF
Teachers/Nurses: 10% OFF
"Friends & Family" Referral Program: REFER A FRIEND AND RECEIVE 10% OFF YOUR NEXT PURCHASE.