Welcome to Uzima Rejuvenation Station!
Men and women of all ages believe that self-care is an important part of making healthier lifestyle choices and that self-care practices have an impact on their overall well-being. More and more people are trying to avoid traditional medical practices due to the rise in healthcare and general medical costs. Self-care modalities in a Med-Spa setting, such as intravenous (IV) hydration, vaginal steams and body contouring have become increasingly popular across the country.
Meet Lauren Braswell
Lauren Braswell, one of the co-founders and creators of Uzima, is a Certified Nurse Midwife. She holds a Bachelor of Science in Nursing as well as a master's degree in midwifery. Lauren has worked as a Registered Nurse for 12 years. She has experience in high-risk perinatal care, labor and delivery, the operating room, and the PACU (Post Anesthesia Care Unit). For the past six years, she's been using her talents and knowledge to provide obstetric care to women of all ages. She is passionate about birth and has been delivering babies in Dayton and its surrounding areas in addition to working at Uzima. She is married and has three children.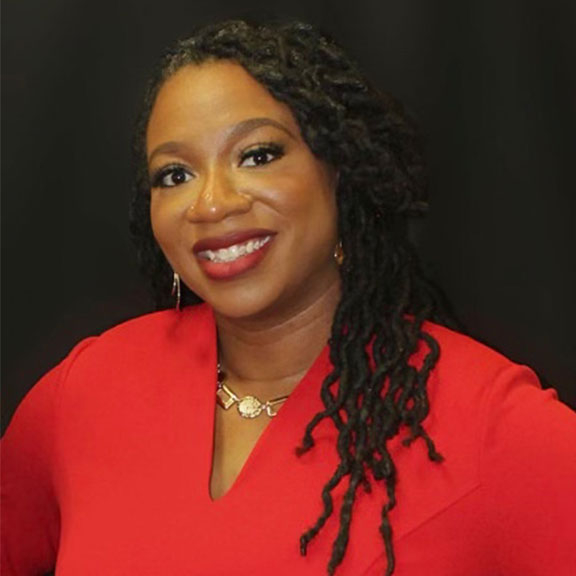 Meet Toni Tipton
Toni Tipton, one of the co-founders and creators of Uzima, is a Board-Certified Women's Health Nurse Practitioner and a Certified Nurse Midwife. She has a bachelor's degree in chemistry, an associate degree in nursing, and dual master's degree. She has worked as a Registered Nurse for 12 years. She has mainly worked in critical care nursing, including the Intensive Care Unit and Emergency Department. For the past six years, she has been employed with a federally qualified healthcare center focusing on Obstetrics and Women's health. She is also the creator of Yapheh Hair & Skin, a line of natural hair and skin products. She is married with five children.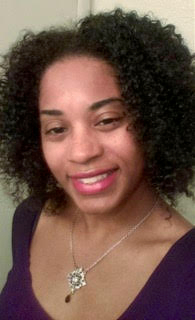 Meet Toccara Duncan
Toccara has been a Licensed Massage Therapist for over 6 years. When she first decided to become a masseuse, her initial goal was purely to be her own boss and start her own business. However, over the years she has significantly sharpened her skills and through the knowledge she has acquired she has grown to love the human body, the distinctive array of massage techniques and providing this service to her clients. She is amazed by how a simple massage can aid in health and overall well-being of an individual. It is her strong desire to take what she has learned and continues to learn to impart in others this simple self-care approach to wellness.